PERFORMANCE SPORT FABRICATION
Bringing radical designs to life
Some of the products we offer in the house include:
World-class intake and exhaust manifolds
Engine conversions
Chassis modification
Rollcages
Bash Bars
Custom intercoolers
Radiator catch cans
Skid Plates
Tube Chassis font-end or full Tube Chassis build
Alloy, Stainless Steel and Titanium pipework far too pretty to be used, but we call it Functional ART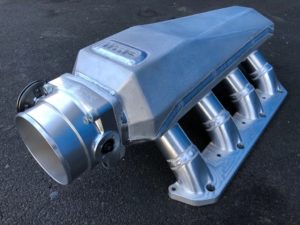 FEATURE PRODUCT
DAMN THAT LOOKS TOO GOOD TO PUT IN AN ENGINE
Ready enough for customer to collect tomorrow. I gota say. The setup has exceeded my original vision by a long shot. Loved the Job. Pumped for more like it.

Posted by IMR on Sunday, January 6, 2019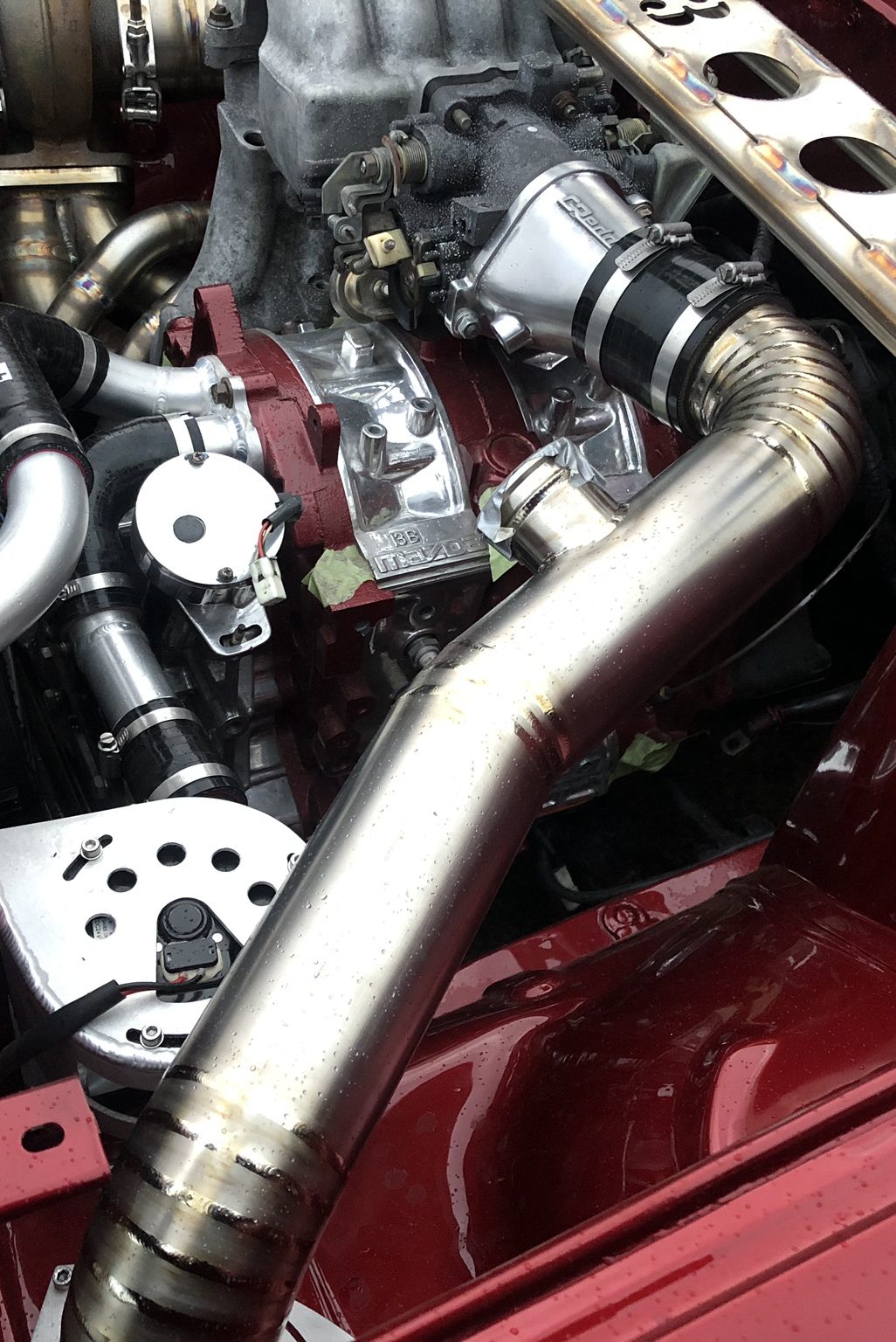 Street – Strip – Drag – Drift and Track Performance Fabrication
IMR is known for creating breathtaking and peerless custom performance pieces. Whether you're in need of a quick cost-effective modification, a custom exhaust kit for your street car or a full twin-scroll rotated setup for a purpose-built race car, our fabrication specialist can get you sorted with exactly what you need!
Making the most of our CNC plasma gear we put an emphasis on customer satisfaction and go above and beyond the norm delivering the Wow factor every time.
Have an idea for something but can't find it? Need a special item made for a special event? We do that.
Come in and see us and we'll talk about your ideas, so we can give you just what you're looking for!
Workmanship is guaranteed.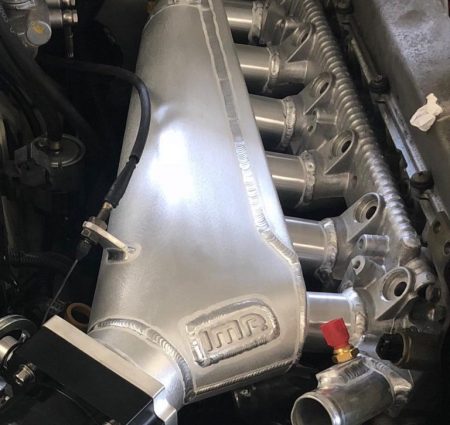 INTAKE Manifolds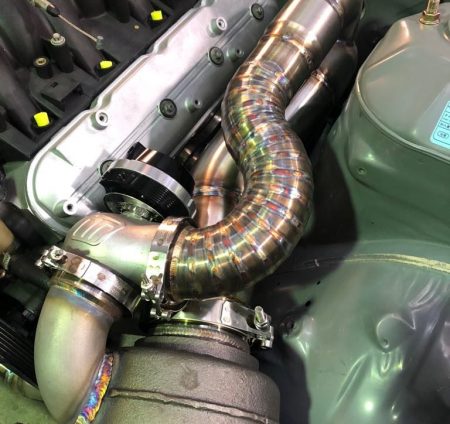 exhaust systems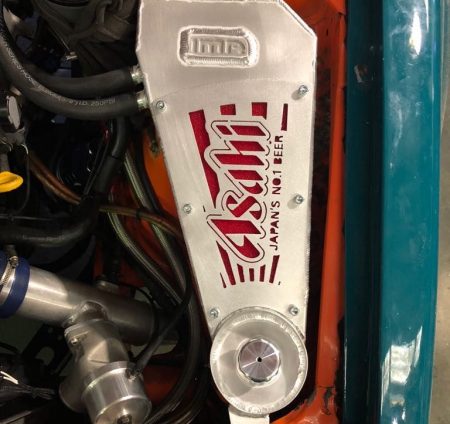 ALLOY PARTS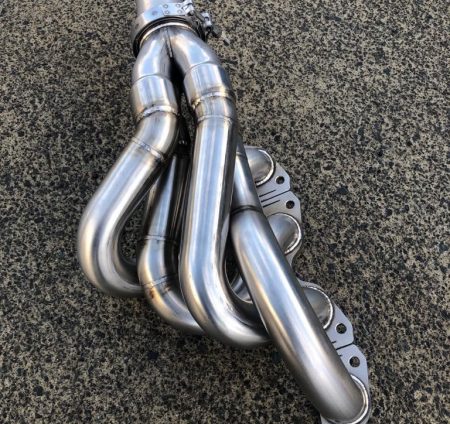 EXHAUST HEADERS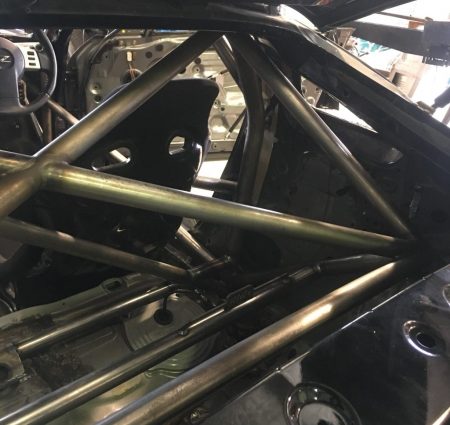 EXHAUST HEADERS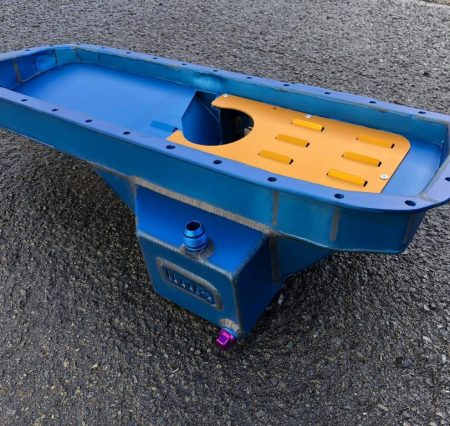 CUSTOM SUMPS