GENERAL FABRICATION
BRINGING ANY METAL PROJECT TO LIFE
Our creative design and CAD capabilities enable us to take on all types of projects in metal form. If you have an idea you would like to bring to life, this is the service for you.
Contact us for all your bespoke and general fabrication needs.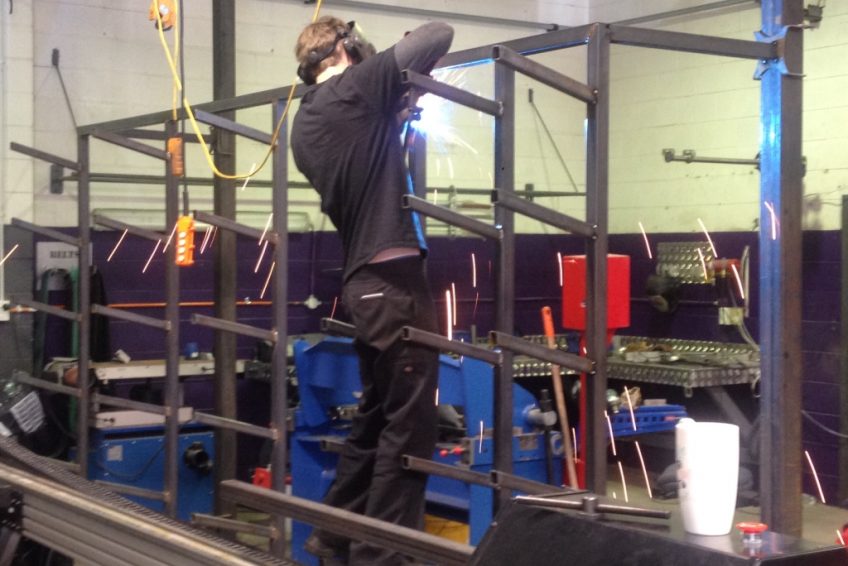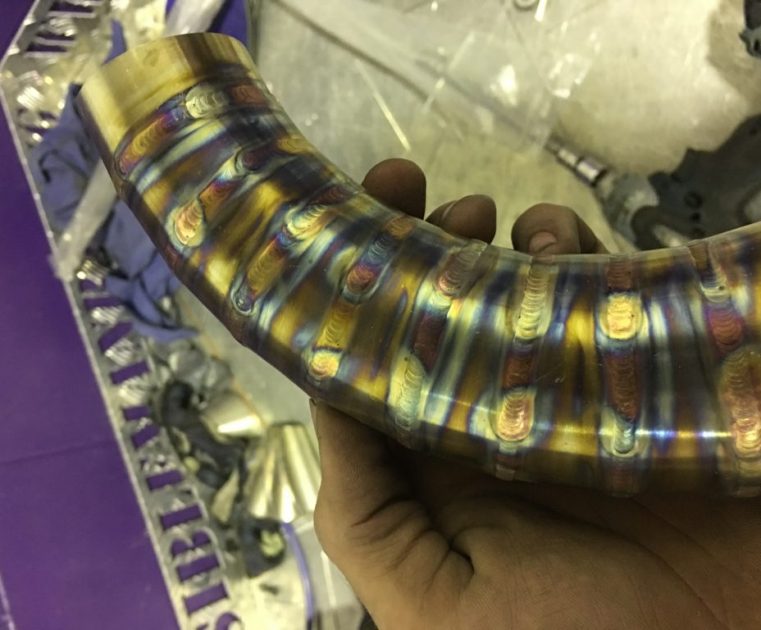 PRECISION WELDING
Welding that is a work of art
Quality welding including:
TIG Welding
Mig welding
Titanium welding
Stainless welding
No job is too small or too big. You bring it we'll weld it.
unique projects
Beer Keg converted to letter box
Every now and then a little project comes along that requires a little ingenuity and thinking outside the box or should I say letter box. When this customer brought a beer Keg and asked us to convert it into a bespoke letter box, I jumped at the chance to have some fun and produce a funky but functional letter box.
The customer was rapped with the results